#MakeSomeLove 2017
Client — Bedsider, The Campaign to Prevent Unplanned Pregnancy
Agency — St. John & Partners
Role — Art Director, Visual Designer, Video Director, Video Editor
Deliverables — Research and development, 4 videos for social sharing (Facebook, Instagram), 4 Facebook carousel ads, 8 branded social ads (Facebook, Instagram), 16 styled photos
Date — February 2017

All the videos had some storytelling behind them, even if the viewer does not immediately pick up on it. The theme behind this video was unofficially "Netflix & chill," showing a relationship or hookup in the early, most flirty stages.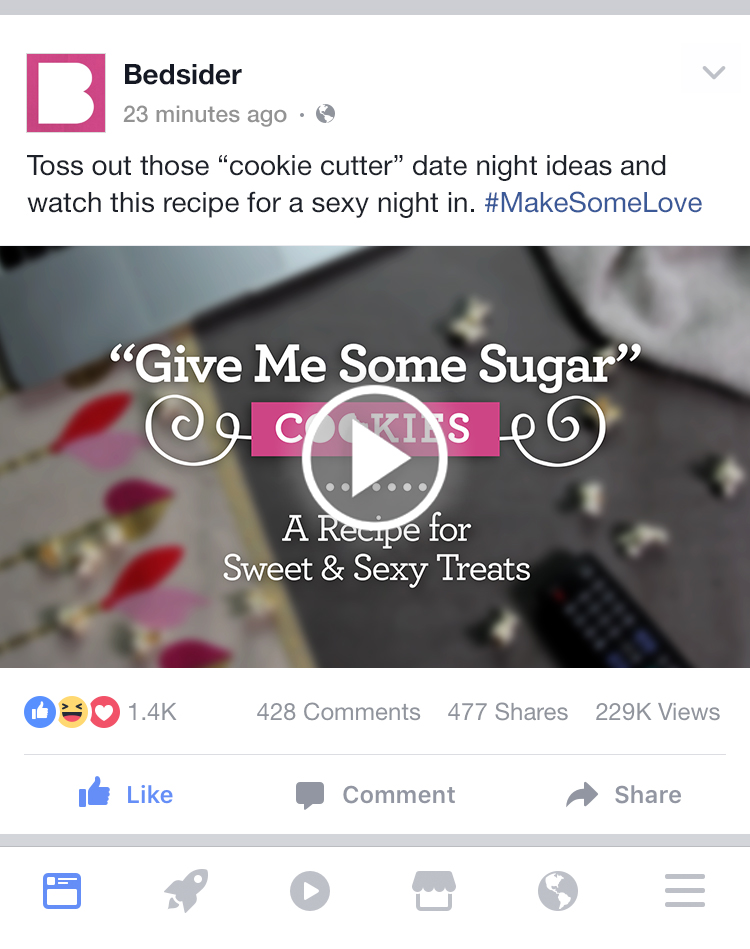 Here, focus was put on a deepening relationship with a "naughty night in." Things are taken up a notch from the last video, but are still kept playful.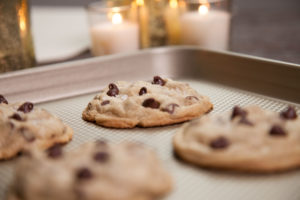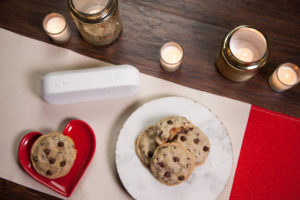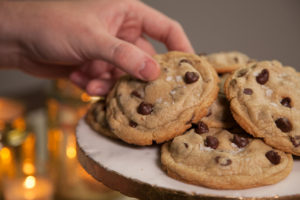 While sexual relationships are a big part of Bedsider's brand, they also like to celebrate the whole woman. Female relationships are enjoyed in this "Galentine's" special.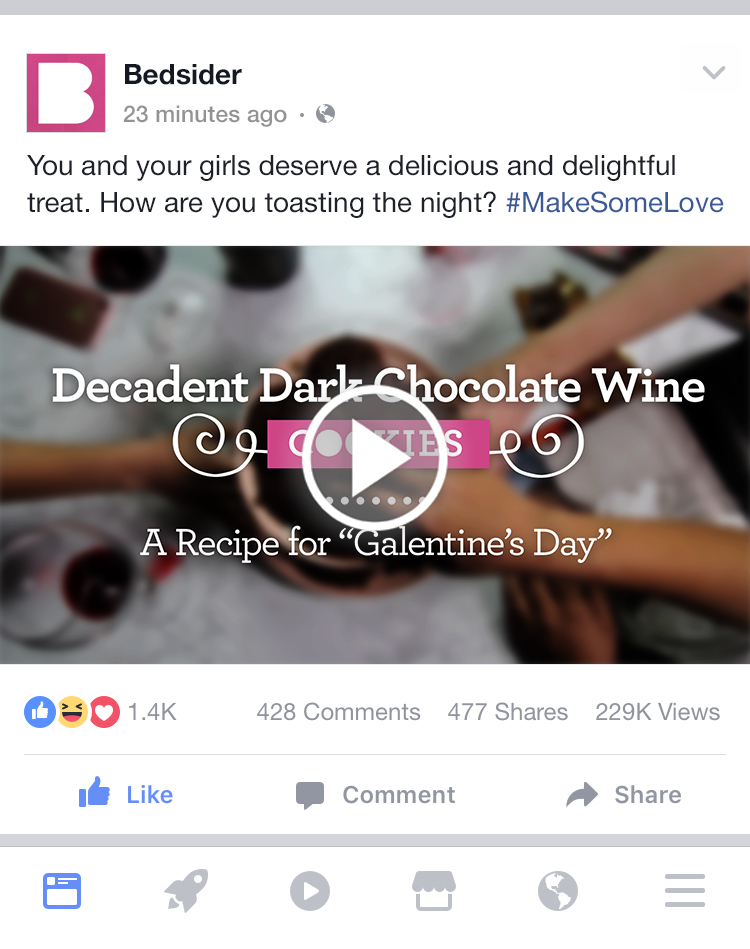 Finally, this video showcases a long-term relationship with a game night. While still fun and cheeky, there's a relaxed atmosphere.