Ready for More?
The Association of Boarding Schools (TABS)
Roles — Art Director, Designer
Agency — SJ&P
Date — May 2017
URL — ReadyForMore.org
"Ready For More?" is a pilot website for the Association of Boarding Schools (TABS). TABS wanted to increase reach and improve the perceptions about Boarding Schools in North America. After vigorous research, SJ&P proposed launching a test campaign to focus on the most ripe opportunities. This project shows the landing page to which various types of ads directed.
---
For this project, I concepted and art directed the brand look and feel. I designed the pilot site as well, starting with the architecture, working into wireframes, mood boards, and finally moving into the site design. I worked with a developer to see this site through to the end, illustrating/animating motion graphics, as well as assisting with the quality assurance (QA) process.
---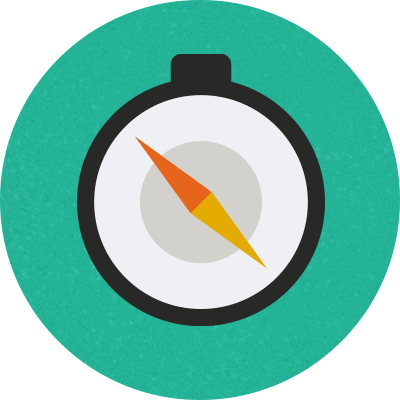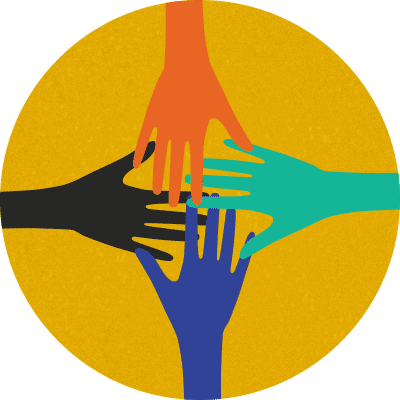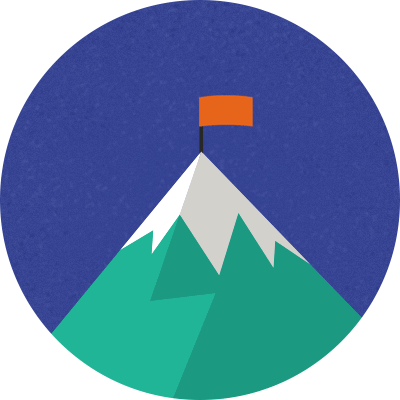 Client feedback:
The strategic and creative thinking has been so impressive. The hard work and long days did not go unnoticed and is much appreciated. The passion for the initiative has been infectious. The sense of teamwork around embracing the challenge(s) of the project has been inspiring.