Ready for More?
Client — The Association of Boarding Schools (TABS)
Agency — St. John & Partners
Role — Lead Experience Designer (UXD), Art Director
Deliverables — Research, branding and brand guidelines, digital ads and promotional videos (art directed), information architecture, wireframes (led), mood boards, design comps, motion graphics/interactions, development/QA (oversaw)
Date — October 2017
URL — ReadyForMore.com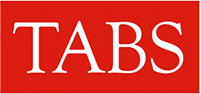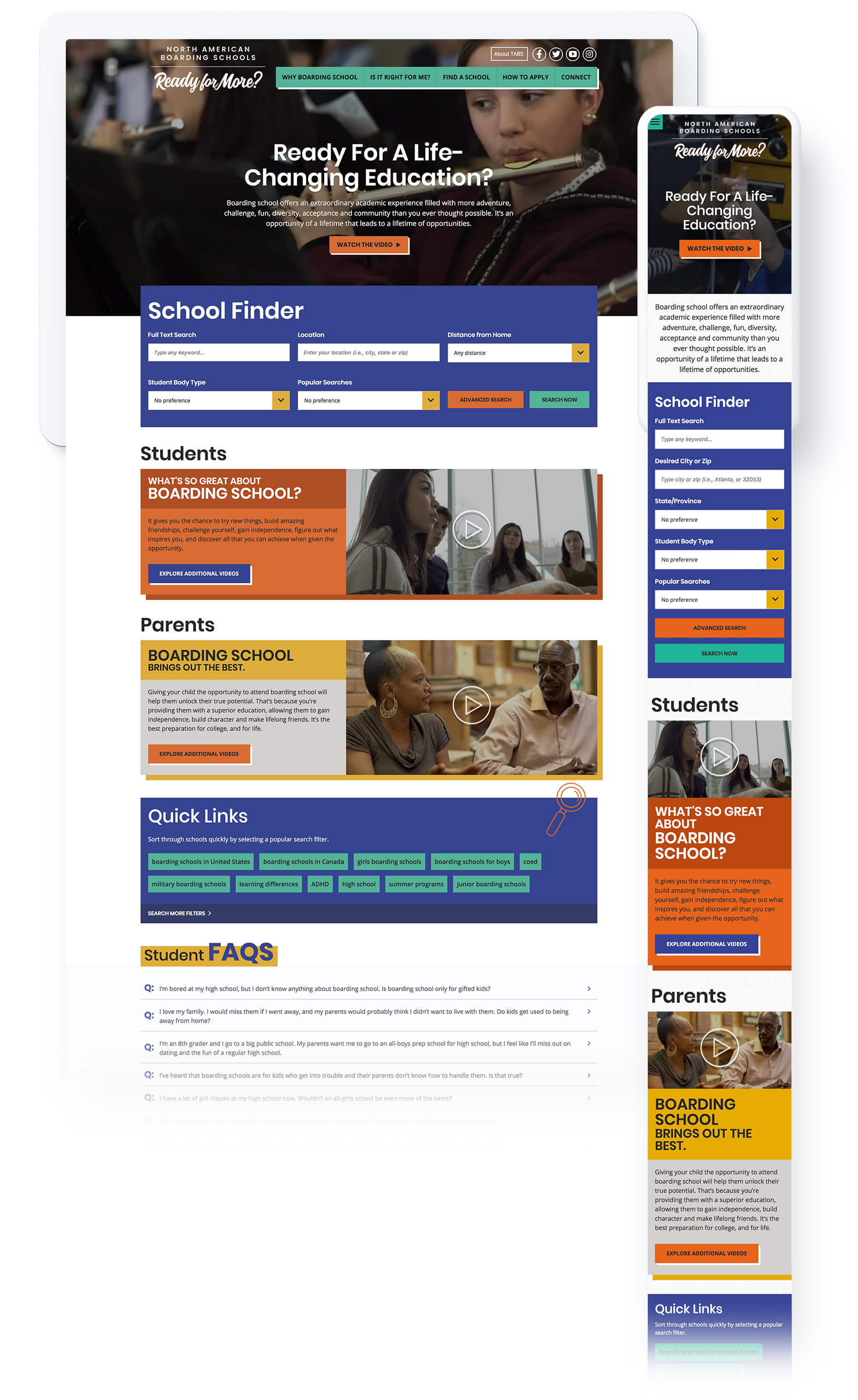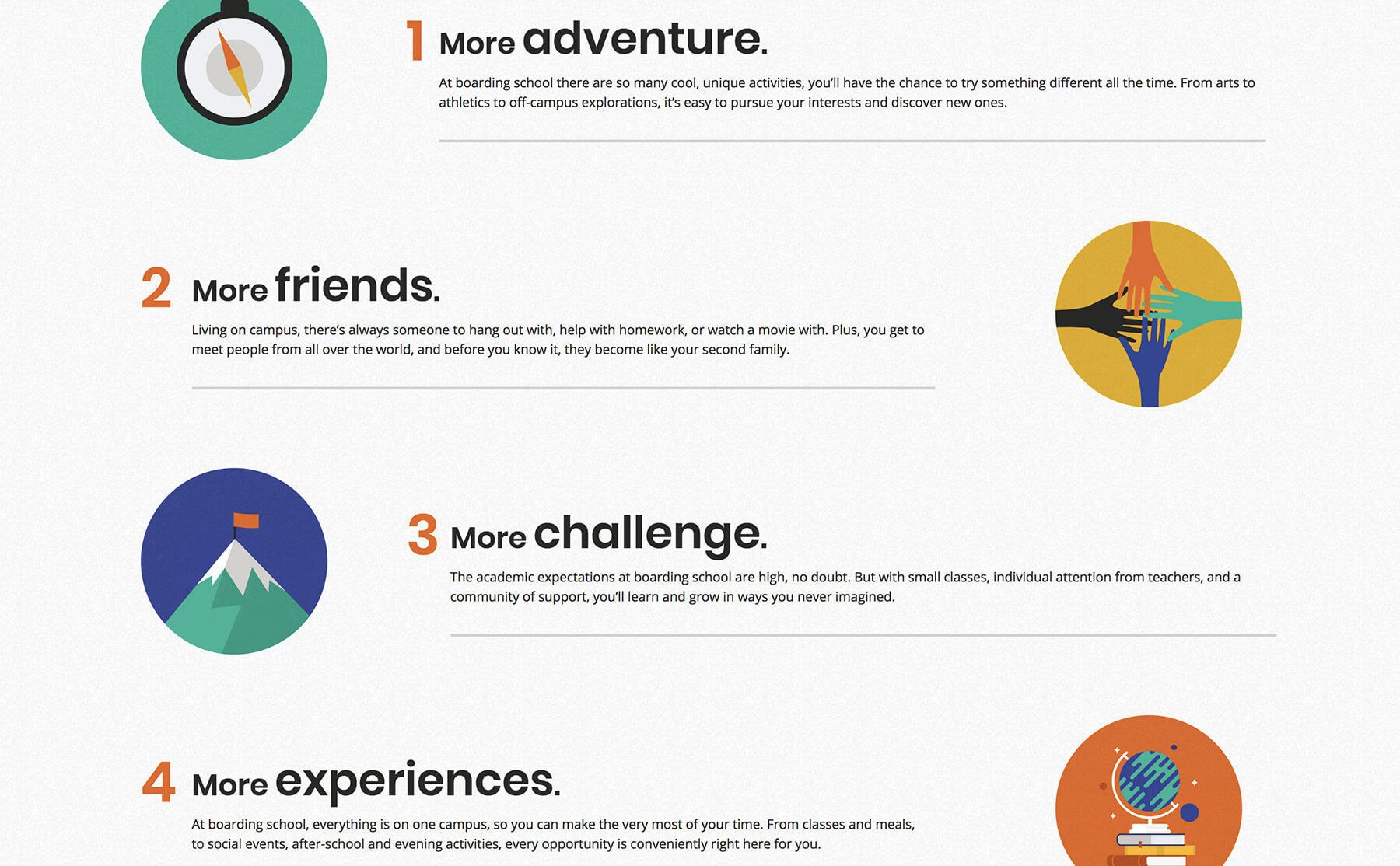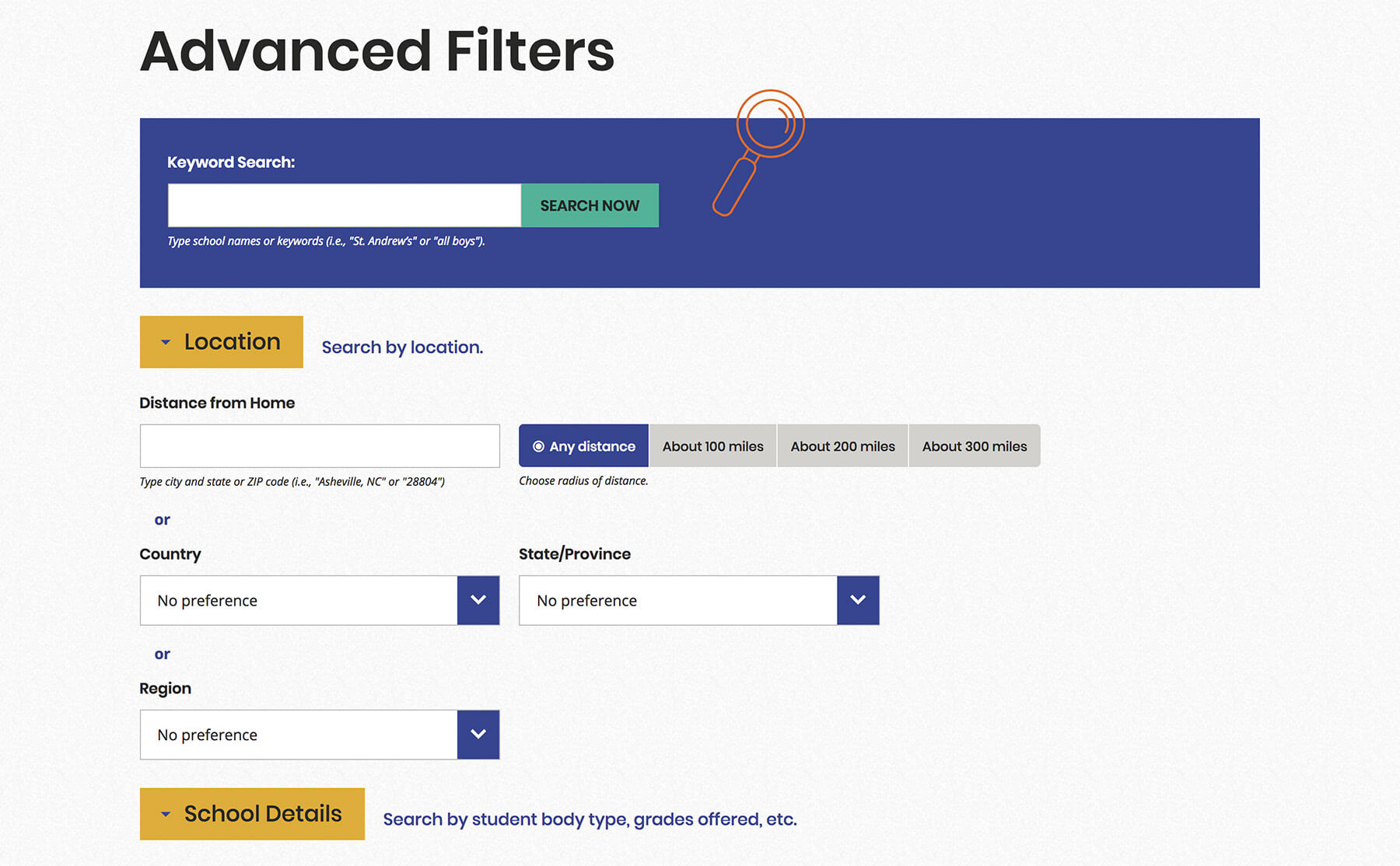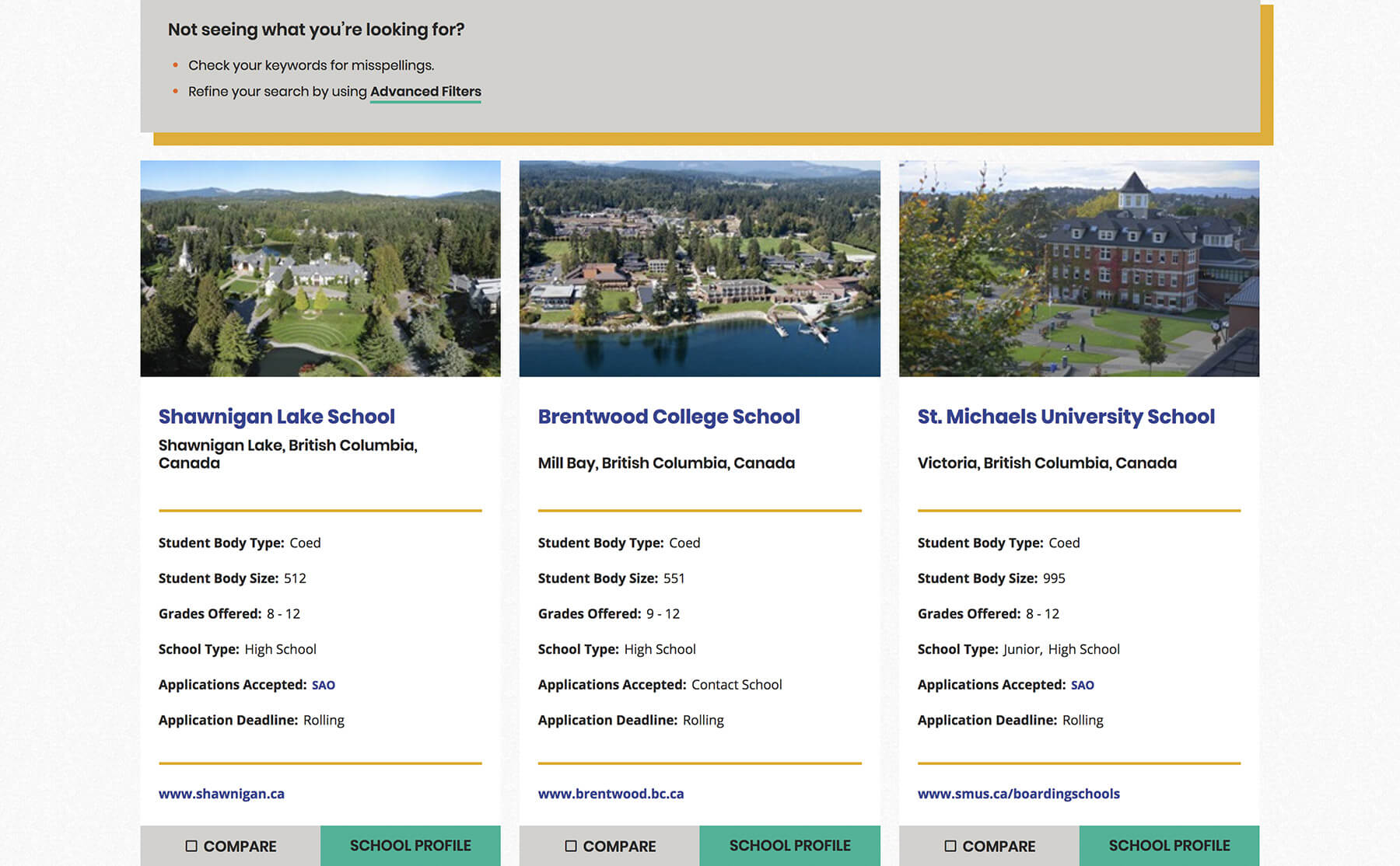 I created many illustrations for this site, both animated and static.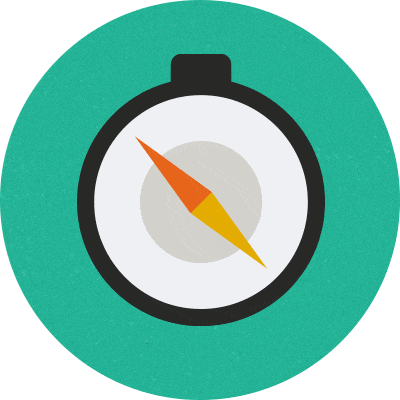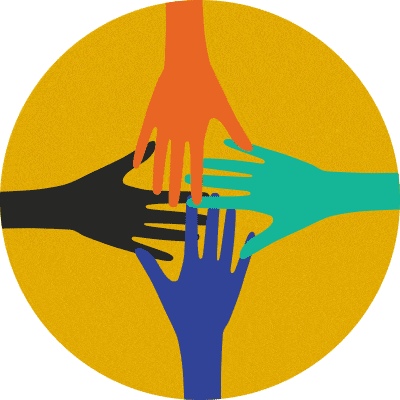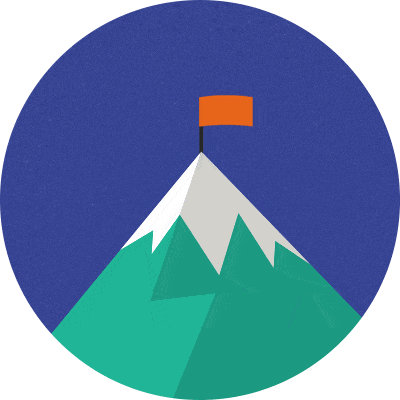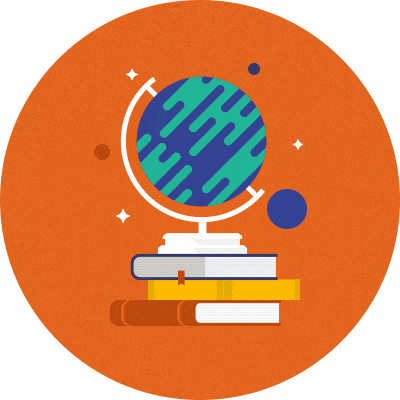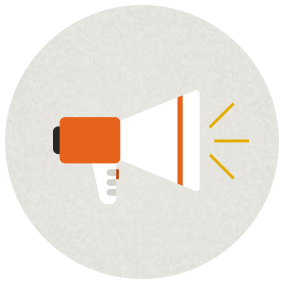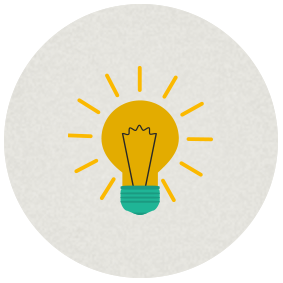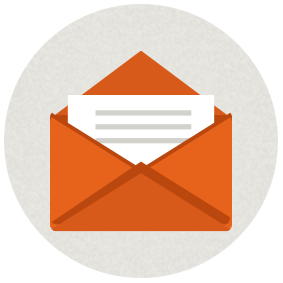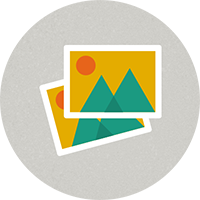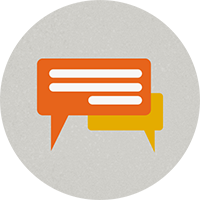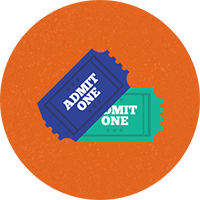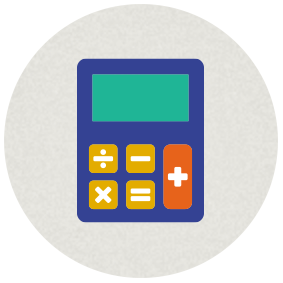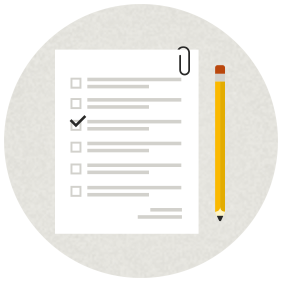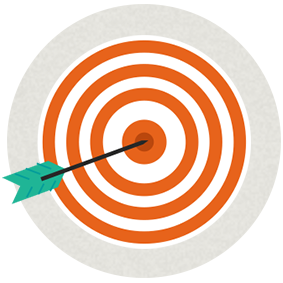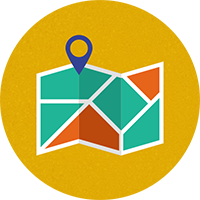 Client praise:
The strategic and creative thinking has been so impressive. The hard work and long days did not go unnoticed and is much appreciated. The passion for the initiative has been infectious. The sense of teamwork around embracing the challenge(s) of the project has been inspiring.
Below, see select portions from the process.
School profile page from wireframe to comp to live.